Skip to content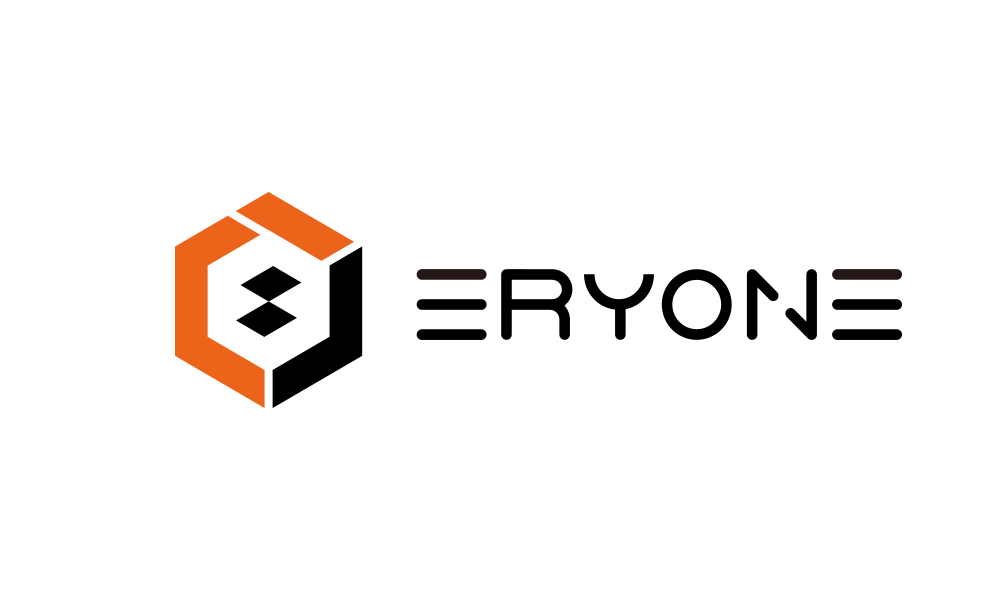 Shenzhen Eryone Technology Co.Ltd established on June 1, 2018. specializes in 3D printer research and development, manufacturing and domestic and international sales. Eryone focuses on developing its own brand, own R&D and pursuing the path of internationalization. Eryone has a strong scientific staff and maintains close relationships with many renowned universities in scientific research and cooperation in China, such as HUST. Wu Han University of Technology, Shen Zhen University, GuiZhou University. etc., which launch advanced scientific research products. Eryone has strong market development skills, operational skills and marketing skills in all types of e-commerce channels. Besides, Eryone has a strong supply chain, has factory cooperation experience, has a deep insight into China's manufacturing industry, while having rich resources in outside society.
Company Name
Shenzhen Eryone Technology Co., Ltd
Company address
2F, Building B, Hongwan Science Park, Bao'an Avenue,

Bao`an District, Shenzhen City, Guangdong Province, China.
Company Tel 0755-29852282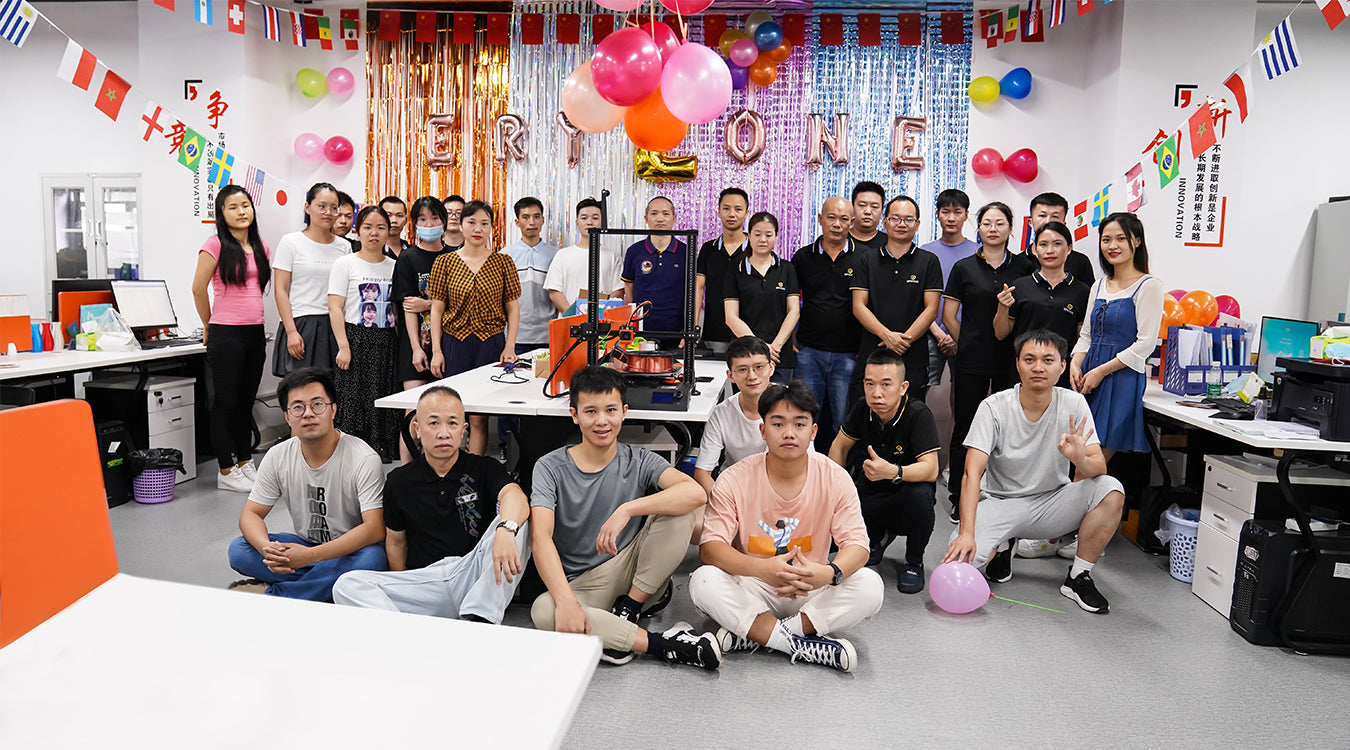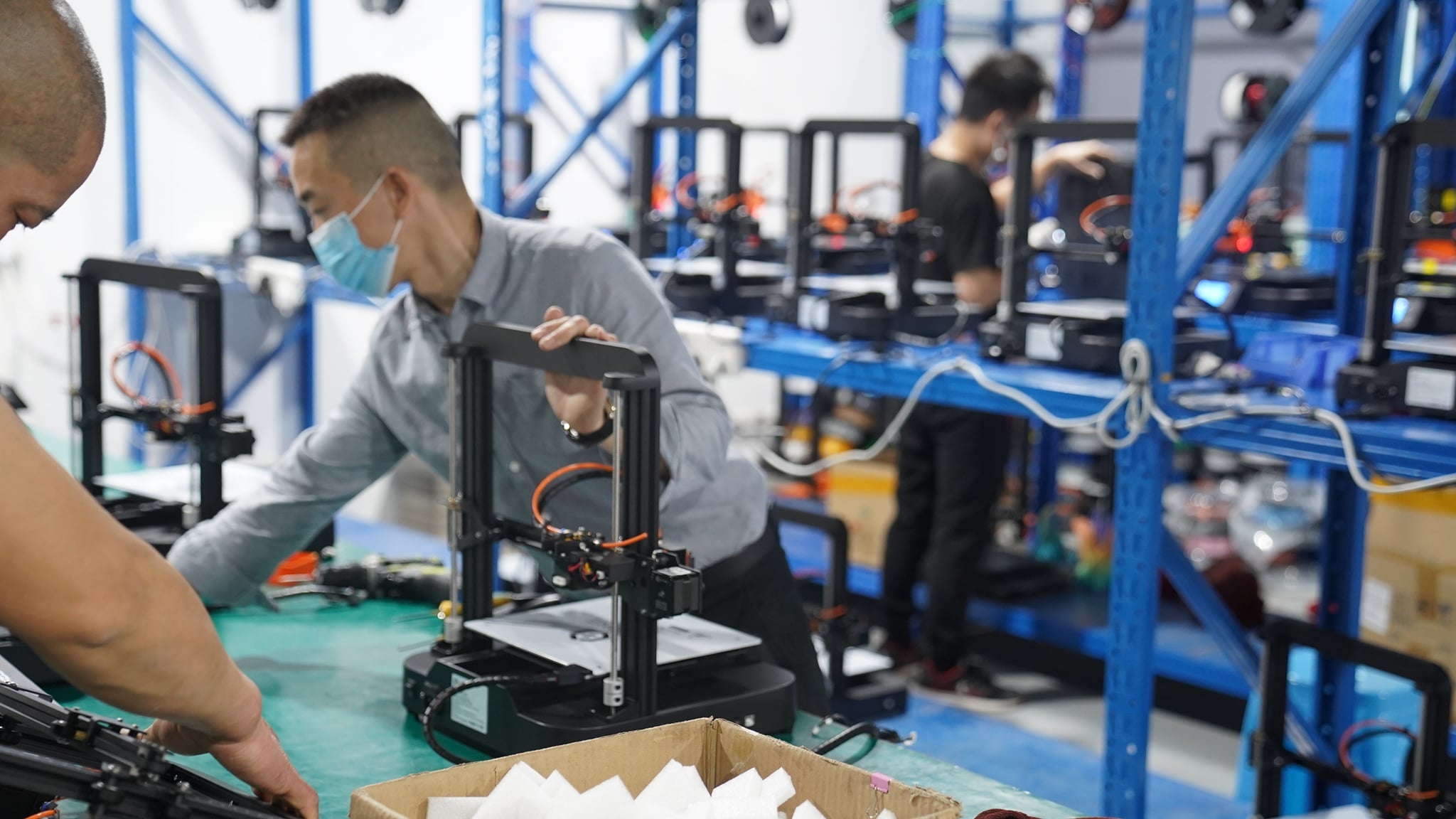 Sunday,Monday,Tuesday,Wednesday,Thursday,Friday,Saturday
January,February,March,April,May,June,July,August,September,October,November,December
Not enough items available. Only [max] left.
Add to Wishlist
Browse Wishlist
Remove Wishlist